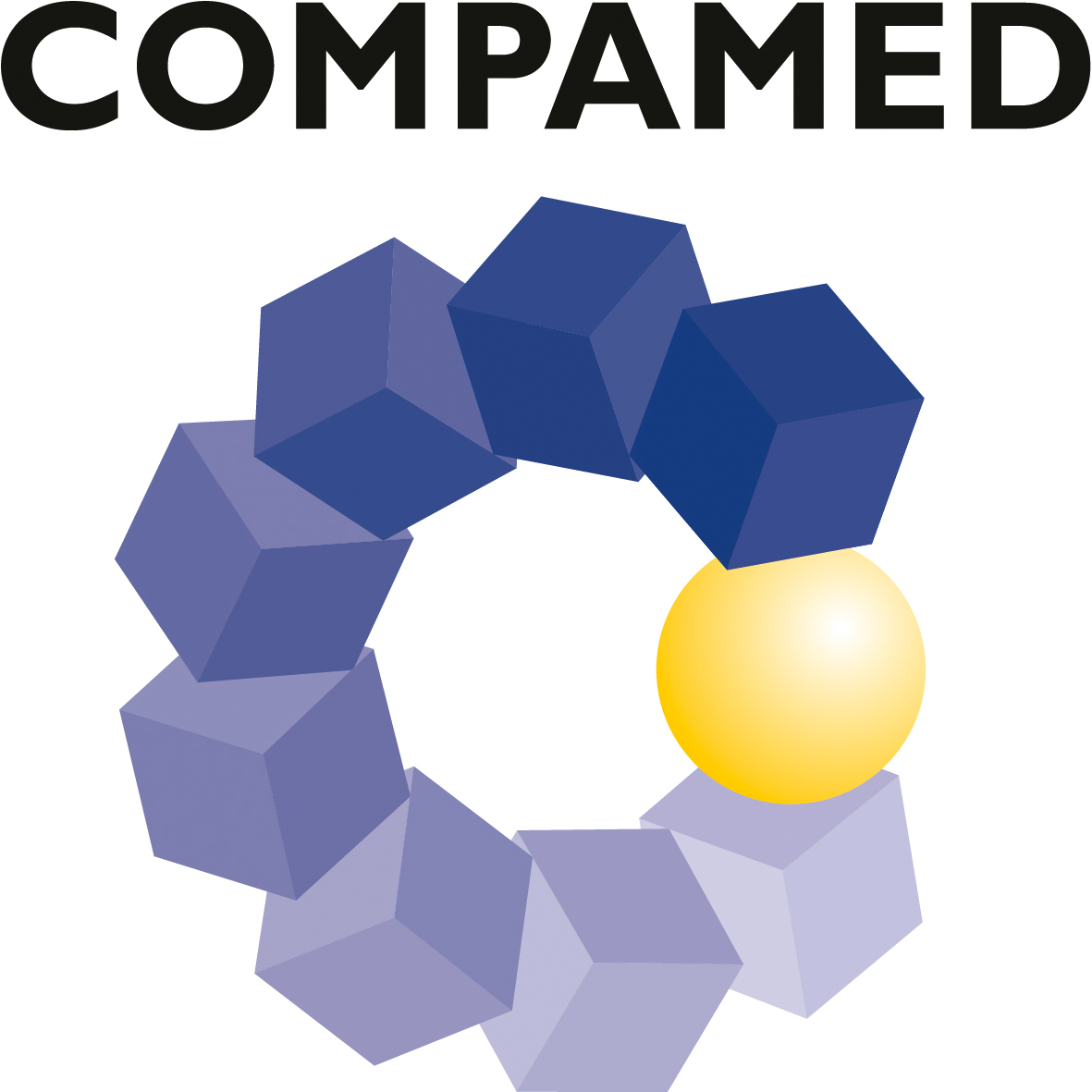 We invite you to visit our stand at the Medica/Compamed fair in Düsseldorf. This year you will find our stand in hall 8A – D19.
Read more
On November 13, 2019, the "Employer – Safe Work Organizer " competition was adjudicated. The competition was organized by the National Labor Inspectorate. The companies participating in the competition, depending
Read more
From April 15, 2019, we use new CE certificates. All products currently on the market marked with the CE 1011 mark issued by the EMKI Notified Body (from Hungary) remain
Read more
On June 12, 2018, the company's name was changed. The current name is "HAGMED Spółka z o.o. Limited partnership " Current National Court Register Number – 0000735041. Contact details and
Read more
We kindly inform you about the ongoing transformation of the company. The current status of the company – General Partnership will be changed soon. The new company name is Hagmed
Read more
On February 28, 2018, at the "Diamonds 2018" gala, Hagmed received the honorable mention of the Forbes monthly. In its category (revenues from PLN 5 million to PLN 50 million),
Read more
For our needs, the company Wirtualne.pl from Kielce, made a new website for us. Thank you and we hope for constant cooperation and professional care.
Read more
The event was combined with an outdoor picnic attended by the contractors of the facility, our families, friends and the company's staff.A spontaneous event was attended by nearly 100 people.See
Read more